Solenoid Valves

Compatible with electronic systems. Applied in directional valves for the pressure and flow control. When energized, the plunger acts directly in the pass hole or against the spring. The flow is controlled by restriction (strangulation) or derivation that changes the flow route.
Encapsulated coils in thermo-plastic or in metallic body.
Connections to DIN 43650.
Protection classification IP65
Tension from 6 to 230V


Applications

For pneumatic and hydraulic valves.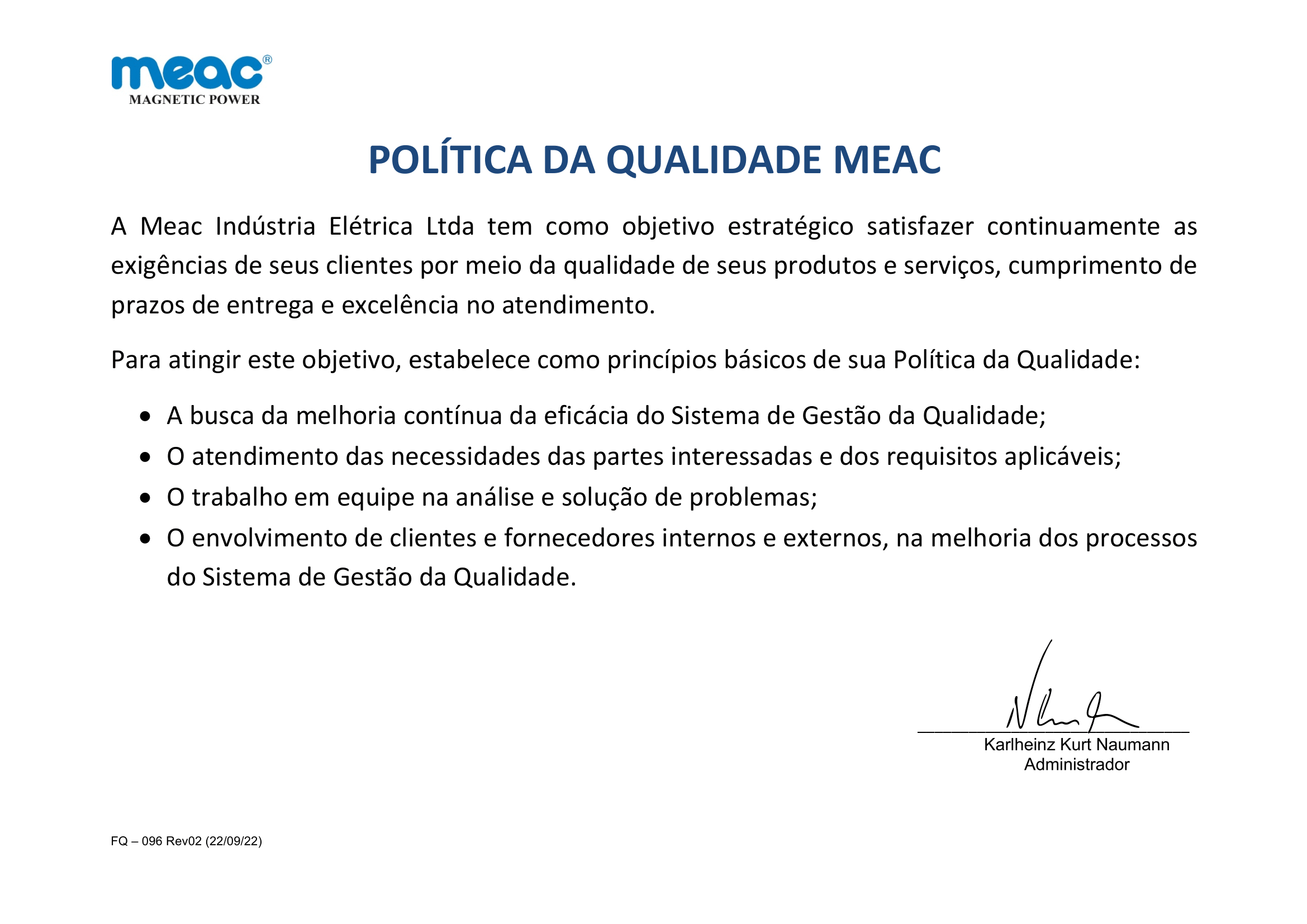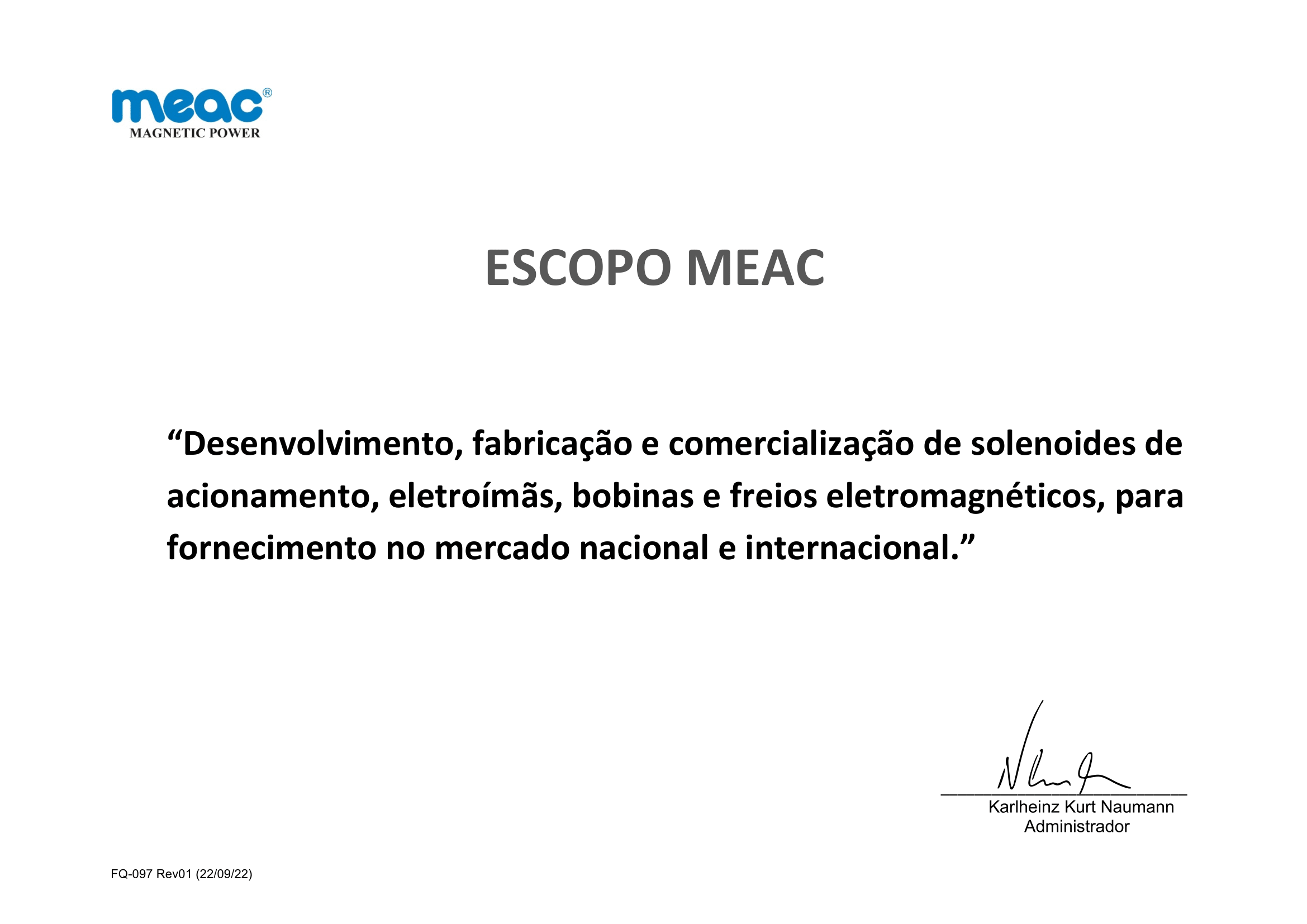 MEAC INDÚSTRIA ELÉTRICA LTDA.

Rua San José, 176 - CEP 06715-862 - Cotia - SP - Brasil

Tel.: + 55 11 5643 3799

E-mail:

vendas@meac.ind.br