Rotary Solenoids

With rotation from 25º to 95º and force from 0,5Ncm to 180Ncm.
Clockwise or counter-clockwise.
Double isolation coils.
Metallic body, tubular or squared.
With flying leads, cables, terminals, plug connector to DIN 43650 or terminal protection box.
Protection classification IP00 e IP65.
Tension from 6 to 230V


Applications

Automatic machines, counters, dosing systems and paper cutting machines.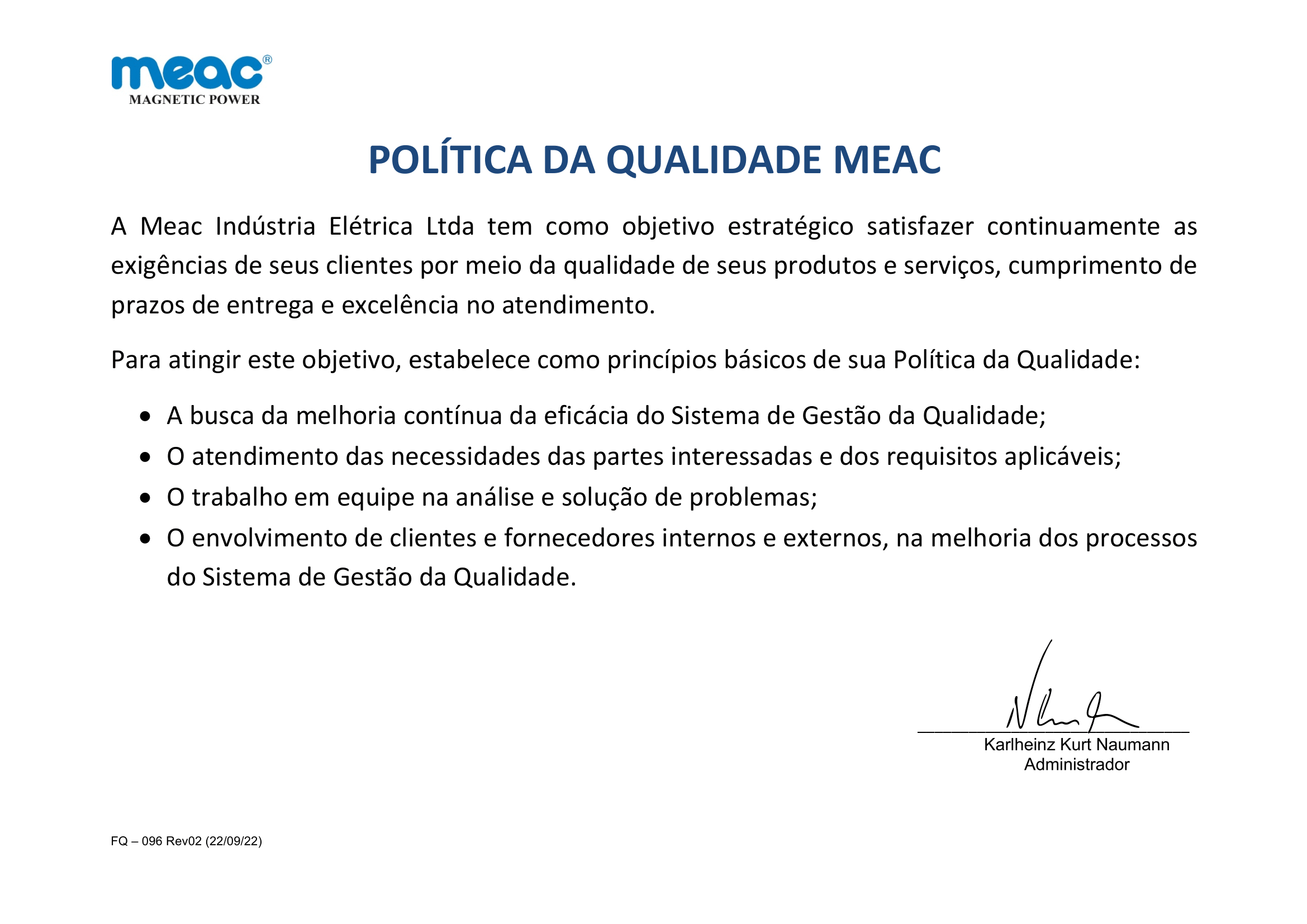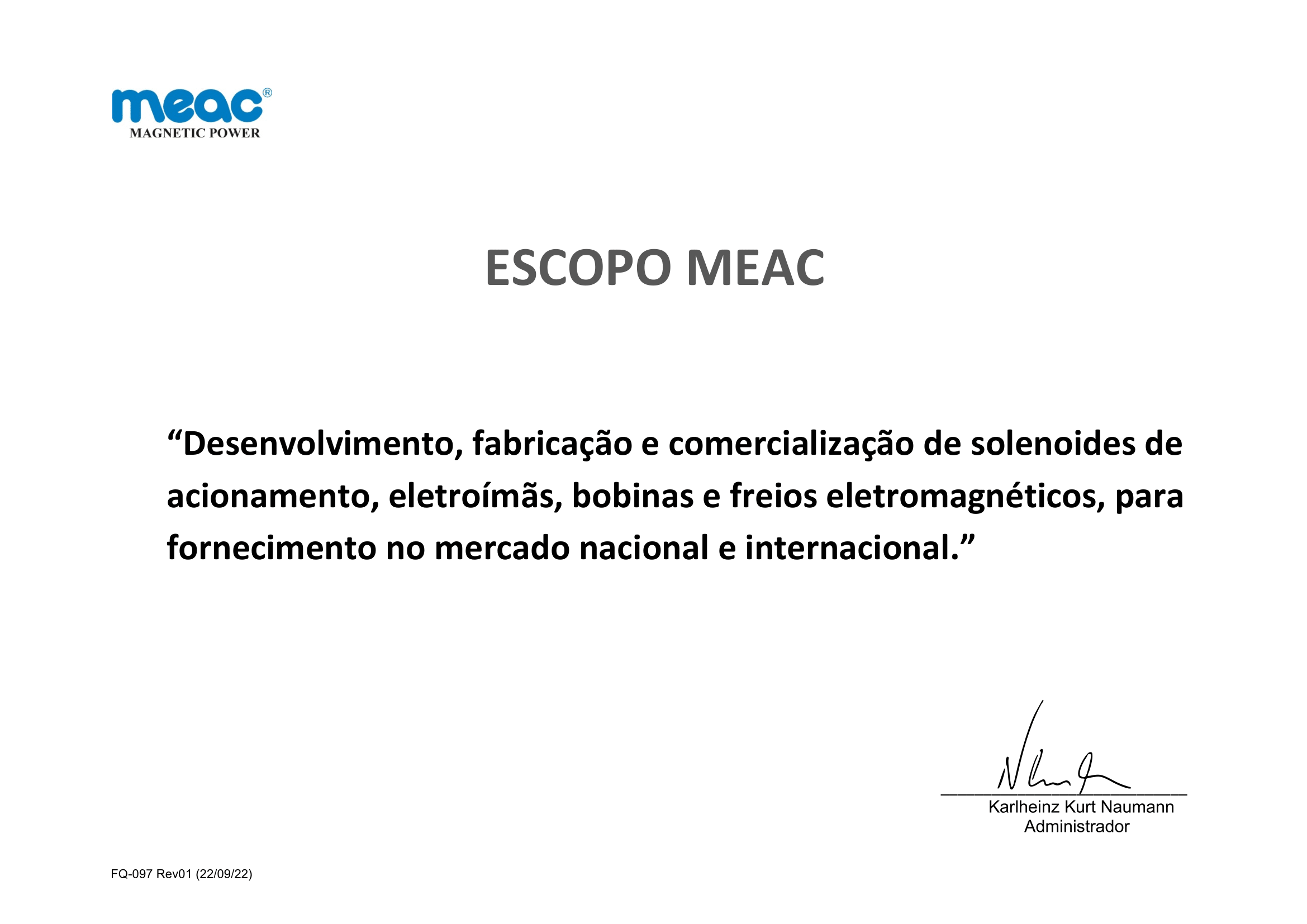 MEAC INDÚSTRIA ELÉTRICA LTDA.

Rua San José, 176 - CEP 06715-862 - Cotia - SP - Brasil

Tel.: + 55 11 5643 3799

E-mail:

vendas@meac.ind.br