Electromagnetic Brakes and Clutches

These equipments have a mono-disc acted by an electromagnetic field. When energized, the electromagnetic field attracts the plunger that couples to the brake or the clutch producing a breaking or transmission torque. When de-energized, they are released by springs' action.
Dry work. Mounted on the shaft or on the clamping flange.
Big capacity drives and free of maintenance.
Encapsulated coils in epoxy.
Diameters from 90 to 210mm
Torque from 10 to 140Nm.
With flying leads, cables, terminals or terminal protection box.
Protection classification IP00
Tension from 6 to 230V


Applications

Machine tools, textile machines, packaging machines, print machines, agricultural machinery, automotive equipments and conveyors. For transmission and breaking of any mass in rotation.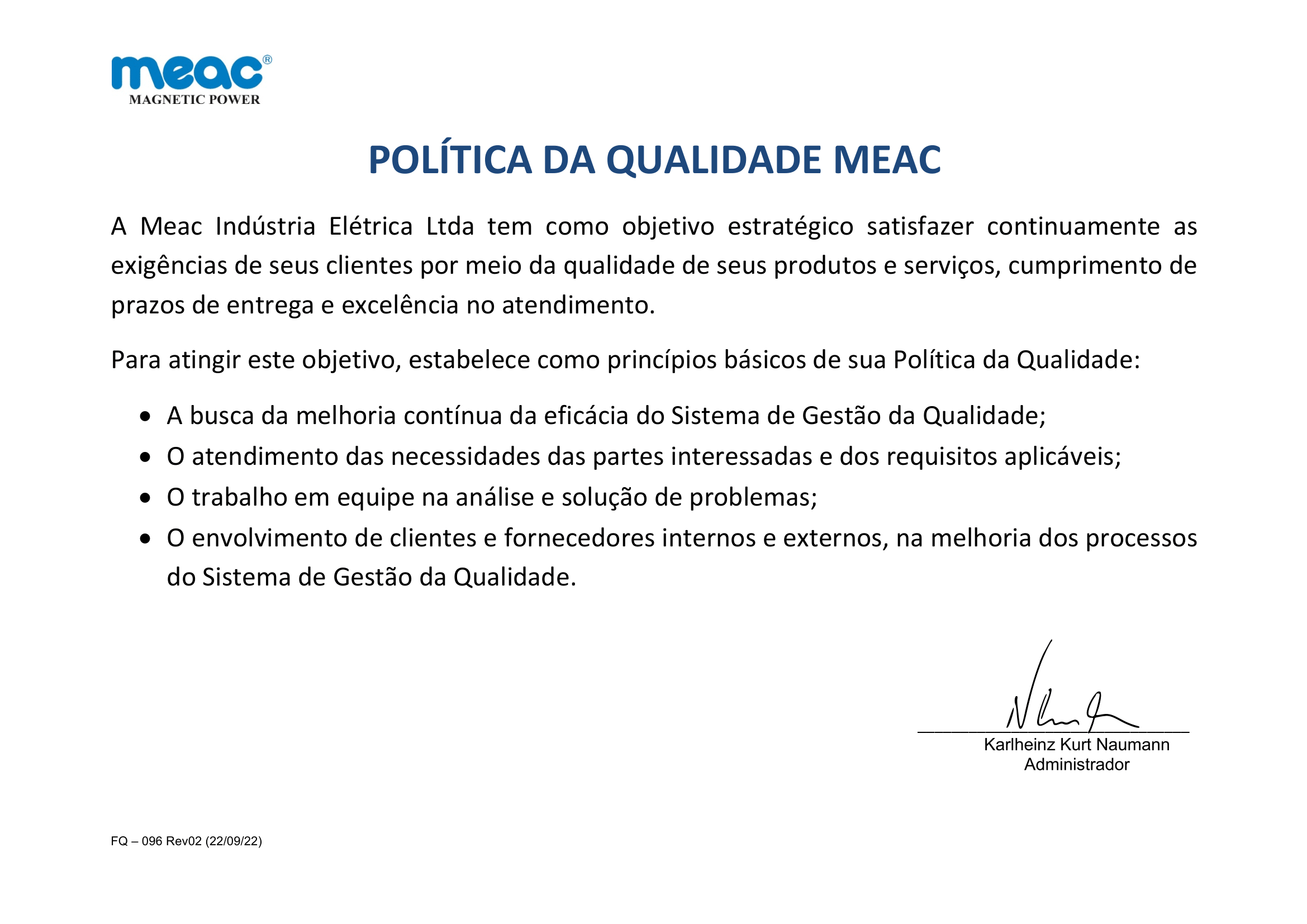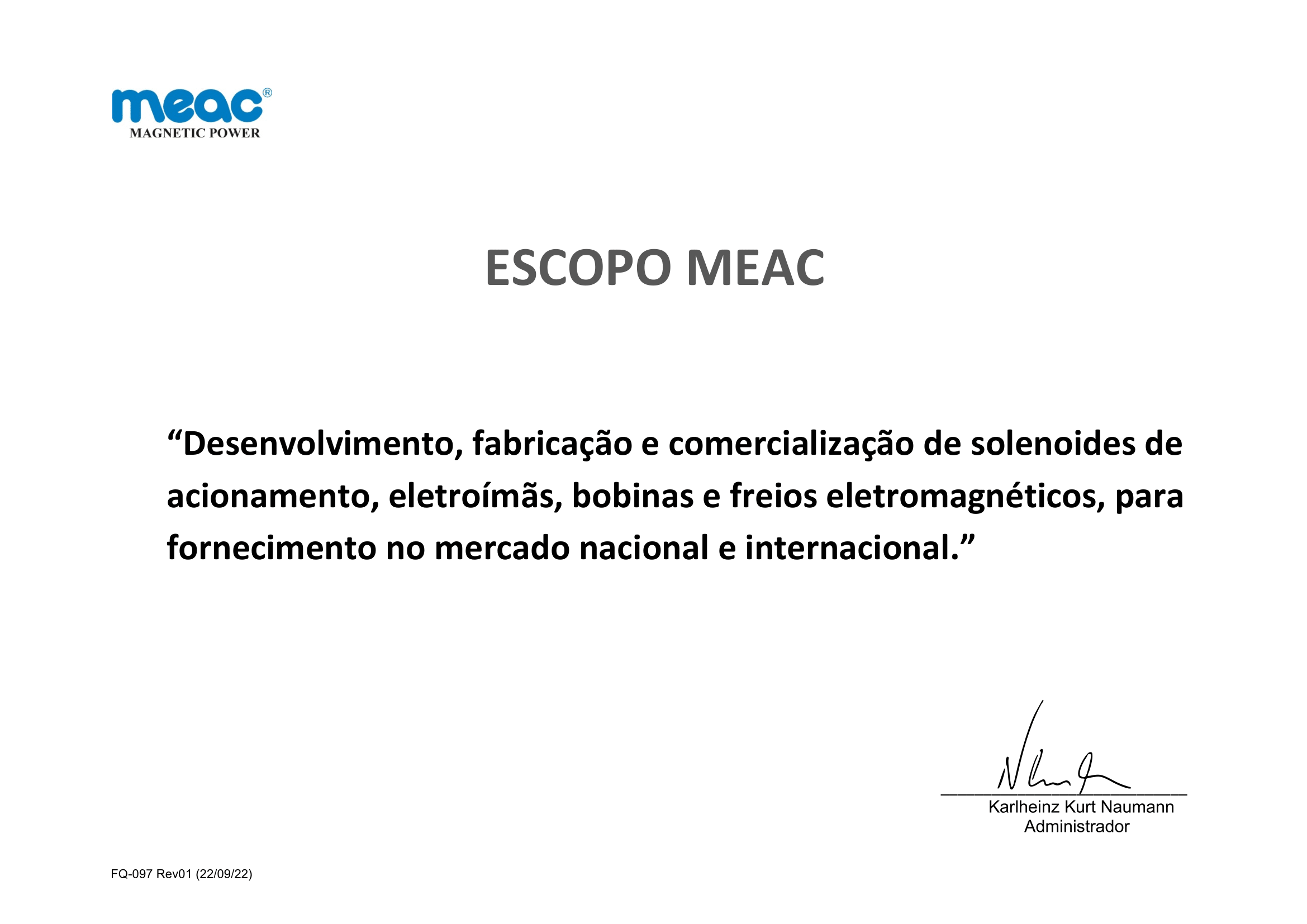 MEAC INDÚSTRIA ELÉTRICA LTDA.

Rua San José, 176 - CEP 06715-862 - Cotia - SP - Brasil

Tel.: + 55 11 5643 3799

E-mail:

vendas@meac.ind.br