Electro Holding Magnets

Metallic body.
Encapsulated coils in thermo-plastic or epoxy.
Adherence force: from 40 to 30000N
Diameters from 18 to 250mm
With flying leads, cables, terminals, plug connector to DIN 43650 or terminal protection box.
Protection classification IP00 to IP65
Tension from 6 to 380V


Applications
When energized, the electro holding magnet retains the safety device through the electromagnetic force. For fire safety doors, dampers, access control systems, turnstiles, locks, alarms and transport of non-ferrous materials.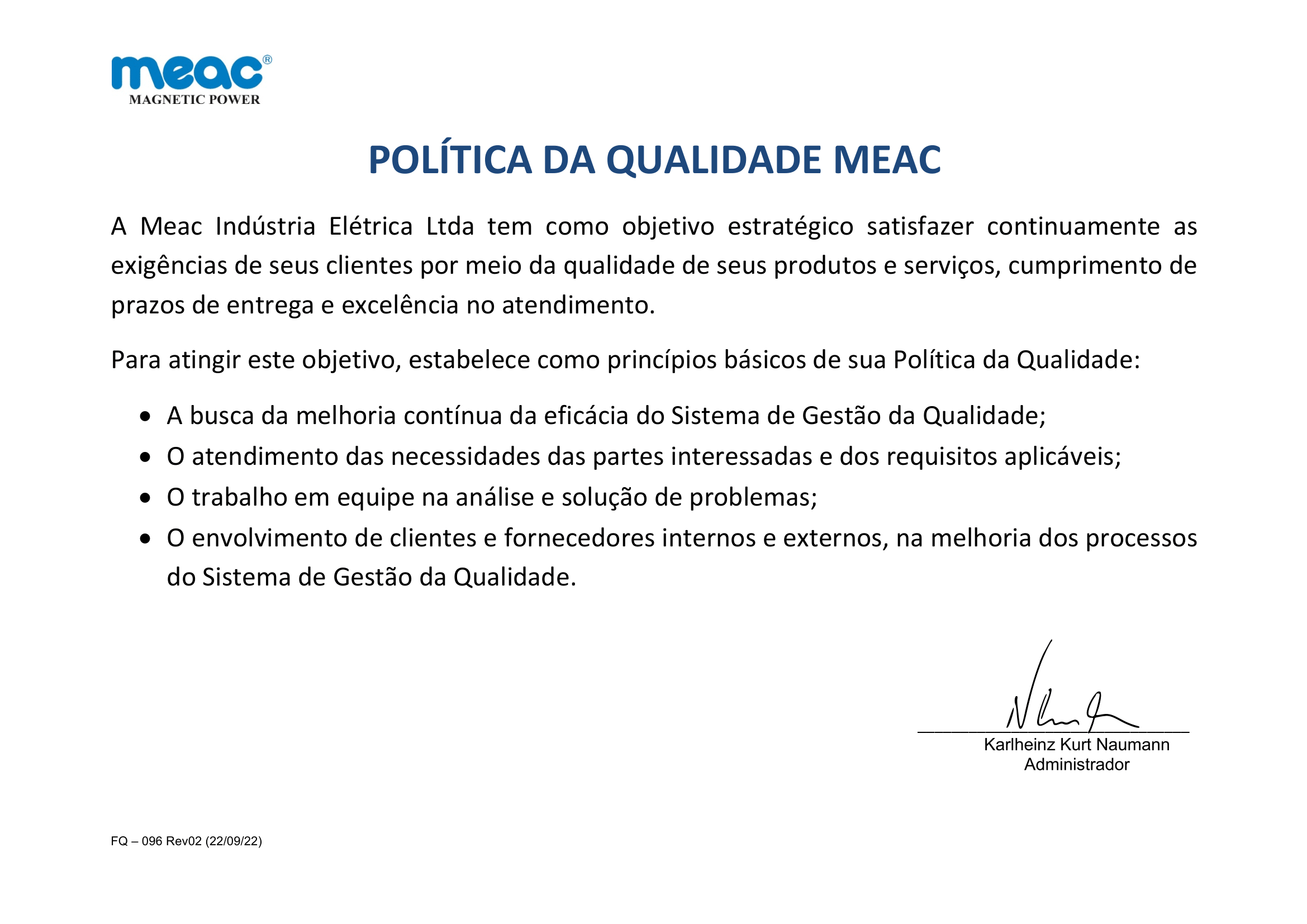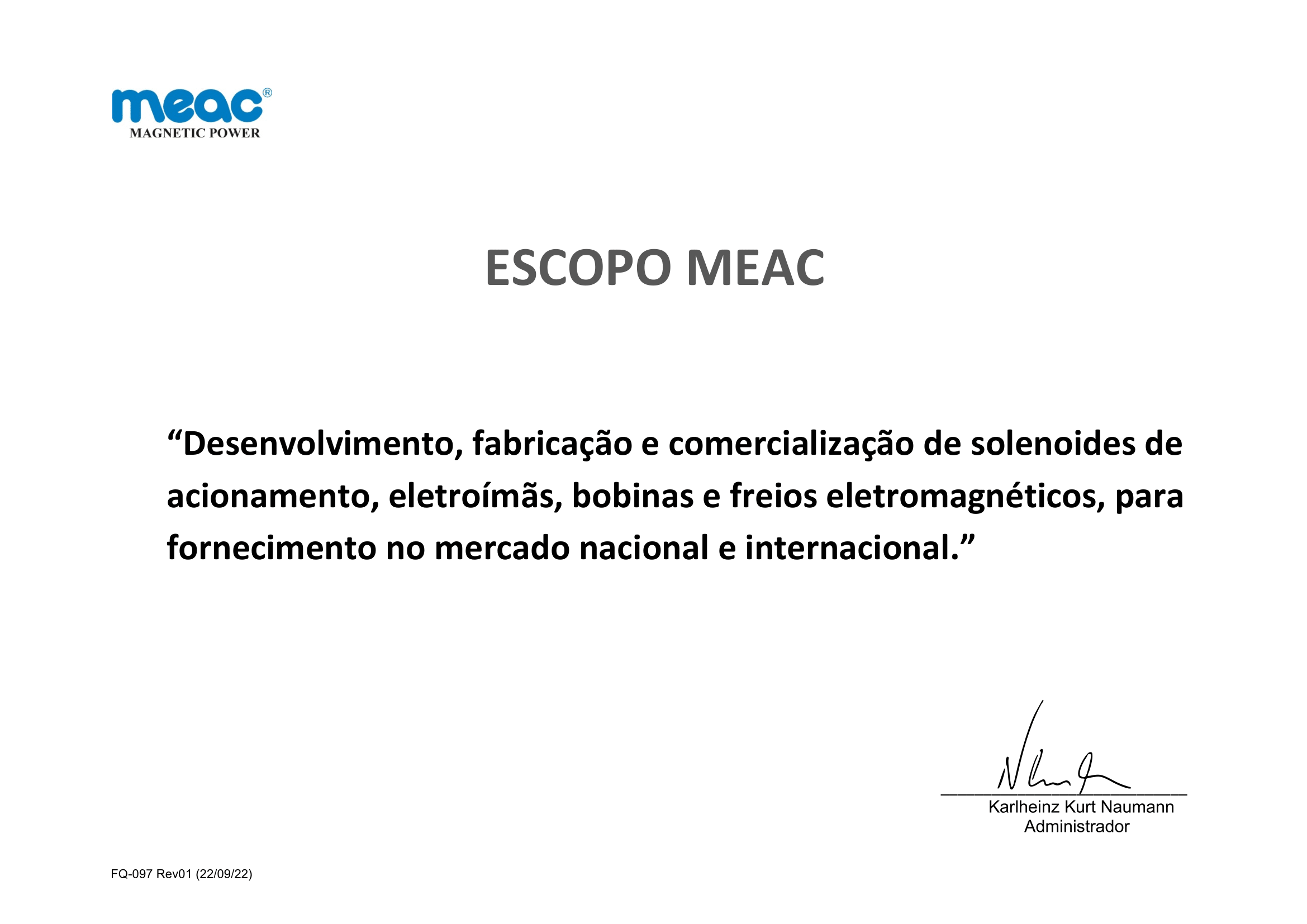 MEAC INDÚSTRIA ELÉTRICA LTDA.

Rua San José, 176 - CEP 06715-862 - Cotia - SP - Brasil

Tel.: + 55 11 5643 3799

E-mail:

vendas@meac.ind.br