Actuating Solenoids

Stroke from 1 to 60 mm and force from 0,1 to 1000N.
For traction, pressure, two-way and reversible.
Coils with double isolation, encapsulated, with resin or protected by plastic caps.
Metallic body or tubular protected.
With flying leads, cables, terminals, plug connector to DIN 43650 or terminal protection box.
Protection classification IP00 to IP65
Tension from 6 to 380V


Applications

Automation, access control systems, turnstiles, safety catches, locks, blockers, safety devices, textile machines, machine tools, bank automation, copy machines, packaging machines, elevators, escalators, automotive engineering, cranes and switches.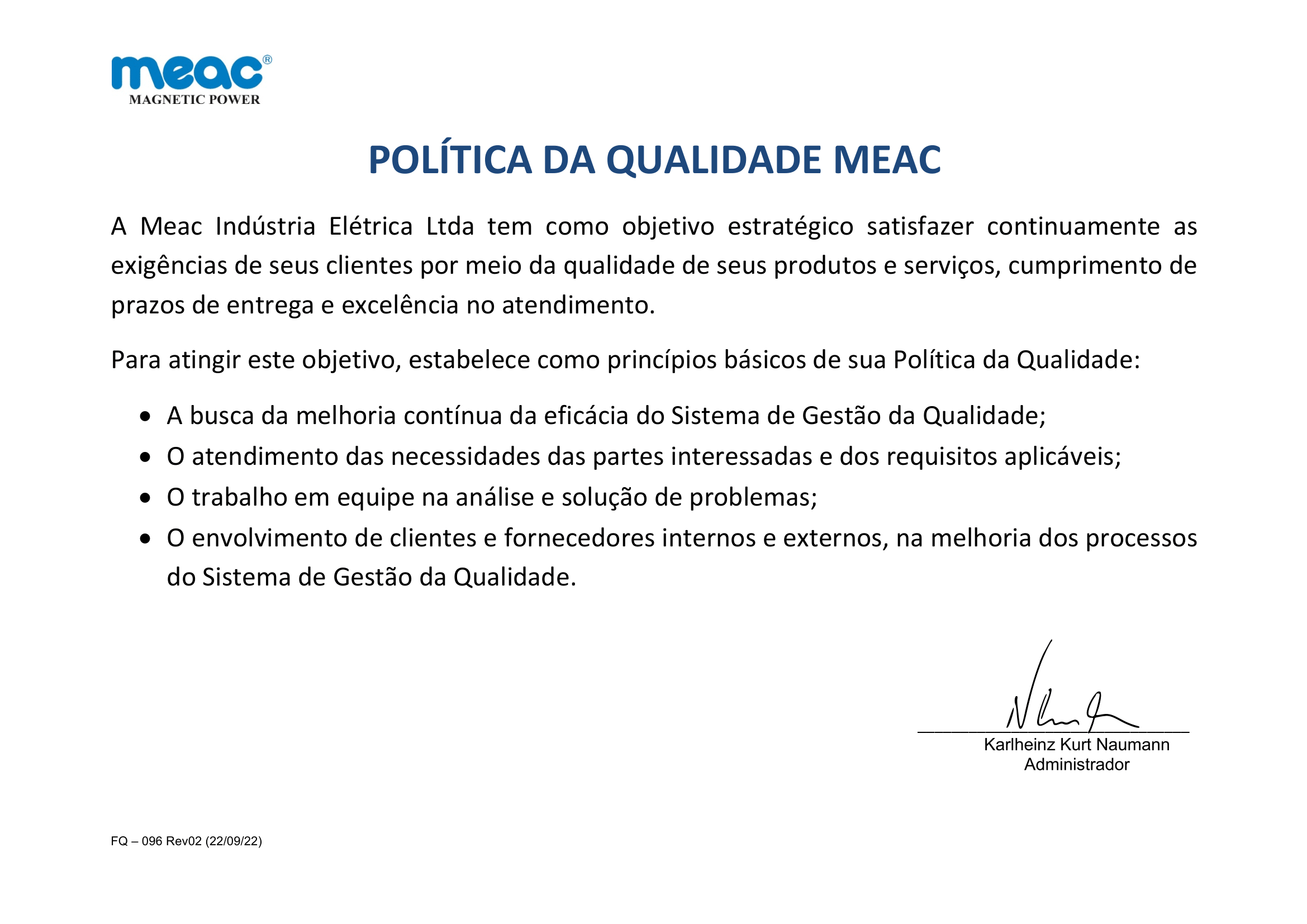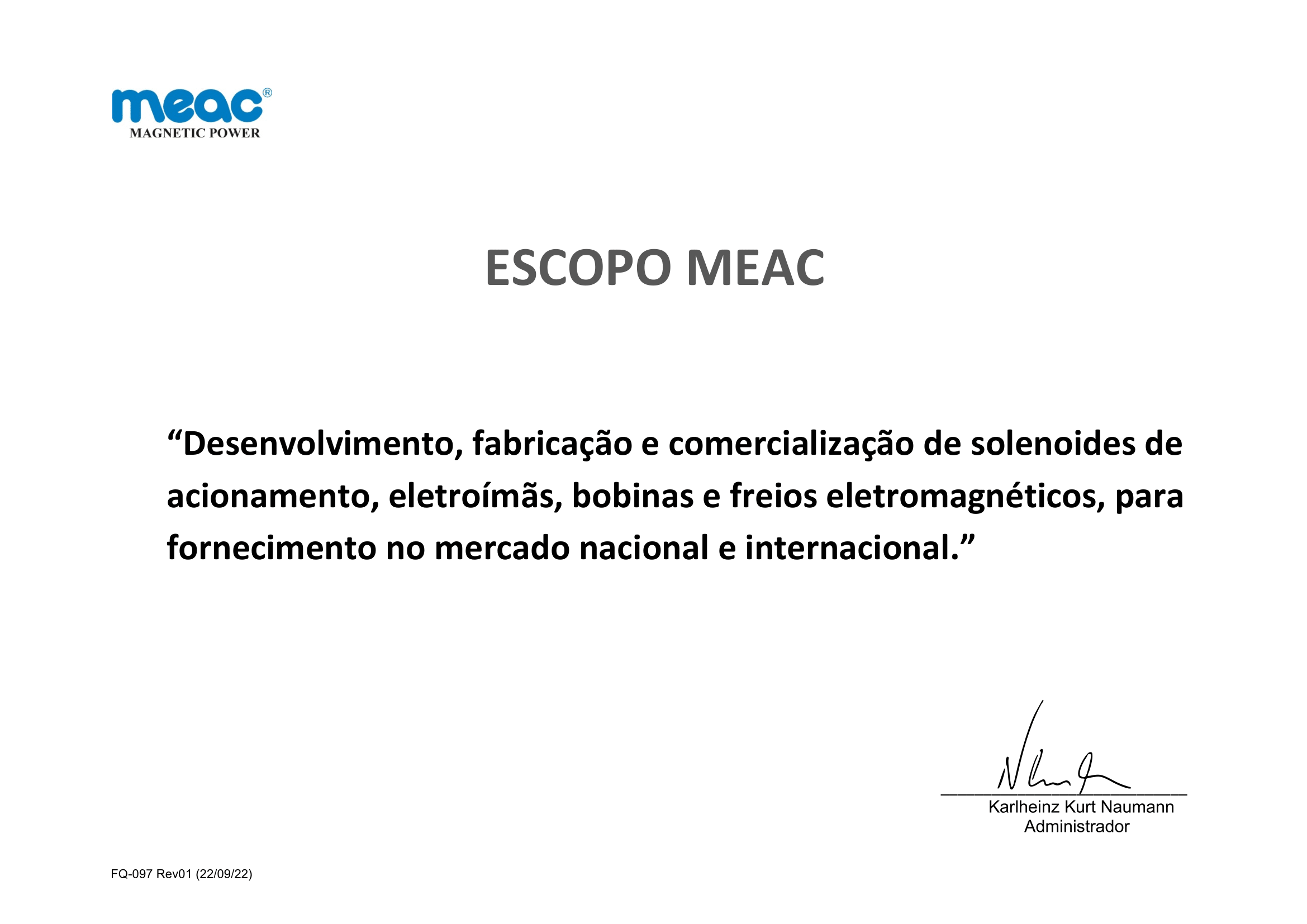 MEAC INDÚSTRIA ELÉTRICA LTDA.

Rua San José, 176 - CEP 06715-862 - Cotia - SP - Brasil

Tel.: + 55 11 5643 3799

E-mail:

vendas@meac.ind.br