Safety Brakes

Mono-disc system with breaking action through springs released by electromagnetic force.
Dry work. Fast drives. Free of maintenance.
Encapsulated coils in epoxy.
Diameters from 100 to 240mm
Torque from 8 to 360Nm.
With flying leads, cables, terminals or terminal protection box.
Protection classification IP20 to IP54
Tension from 6 to 380V


Applications

Brakes for brake-motors, packaging machines, print machines, cranes, suspension cranes, elevators, escalators, robots and equipments that need to break any mass in rotation.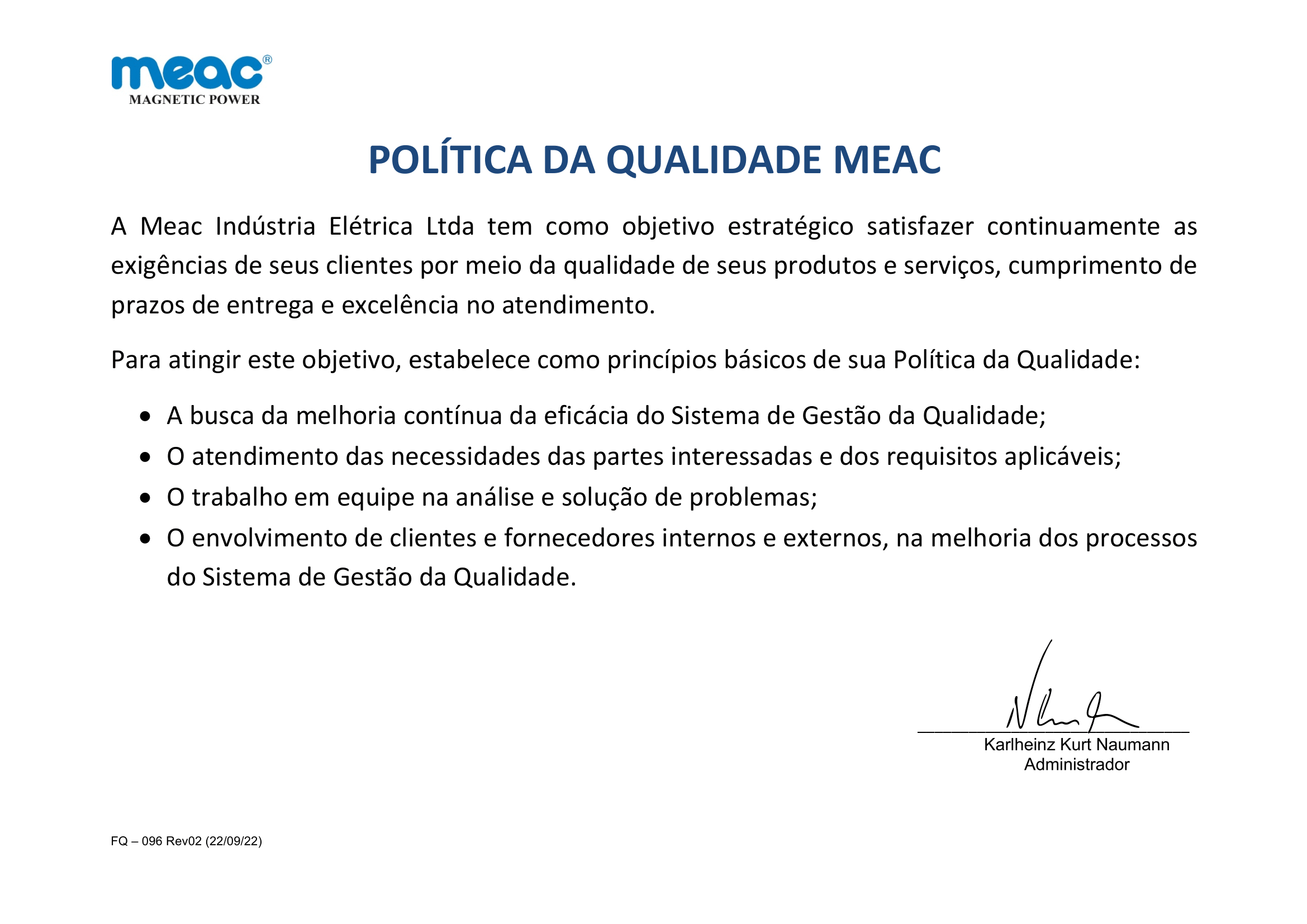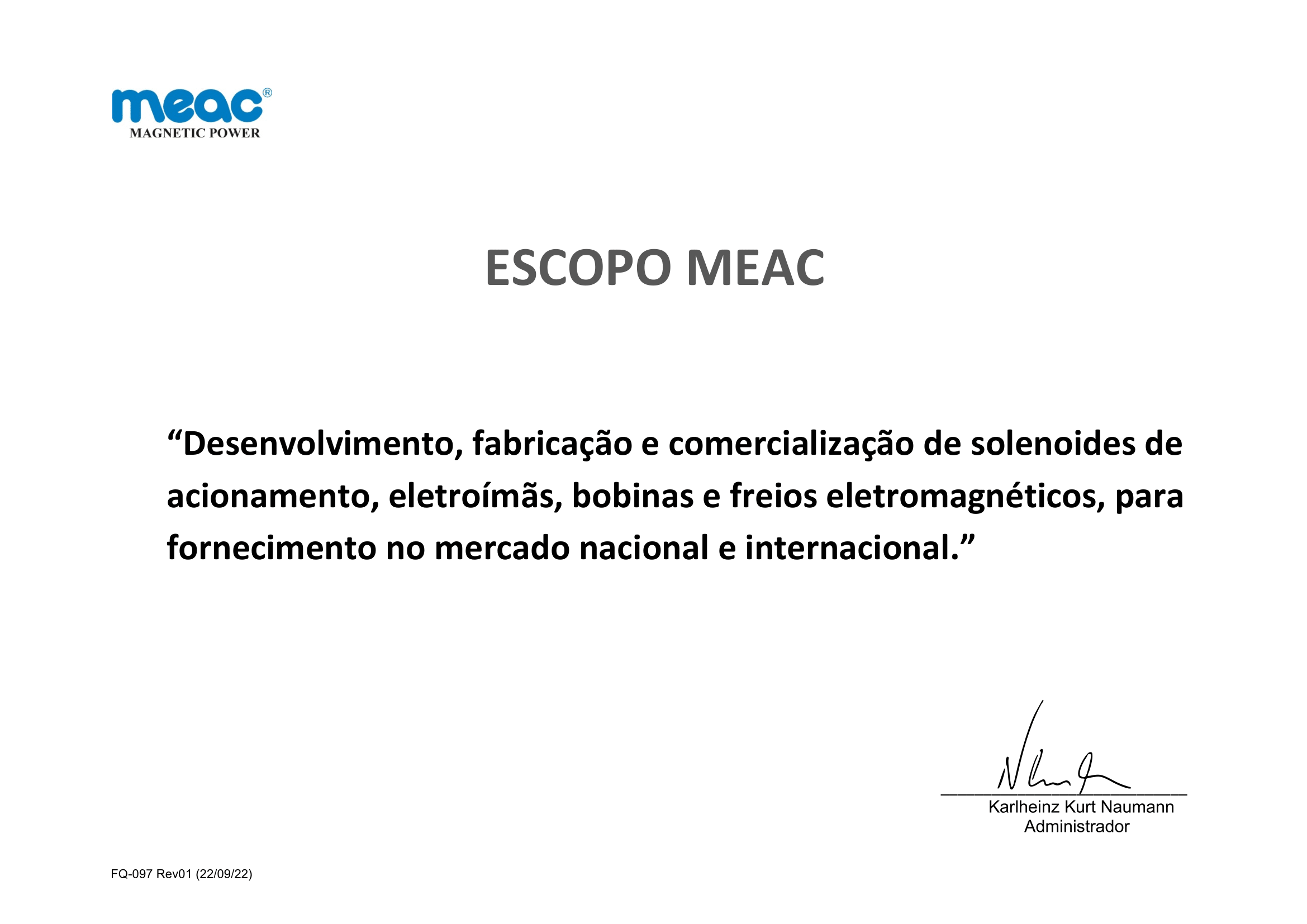 MEAC INDÚSTRIA ELÉTRICA LTDA.

Rua San José, 176 - CEP 06715-862 - Cotia - SP - Brasil

Tel.: + 55 11 5643 3799

E-mail:

vendas@meac.ind.br